Archive for the Cycling Adventure Tour Category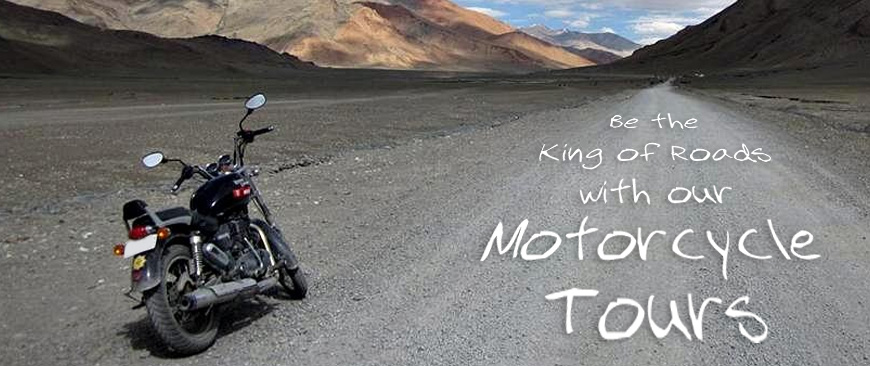 There's nothing like the feeling of loading up and heading out on a big motorcycle trip.
And there's nothing like the security of knowing you're prepared for life on the road.
A lot of people today are adventurous to explore India on a long motorcycle trip and we would want to help such people, We are putting together this post of recommended places and how active adventure will help you plan your long motorcycle trip in India.
Let us have a look at one of our motorcycle ride through rural India :
A ride through rural India for 5 days
This package covers Mamallapuram – Kancheepuram – Thiruvannamalai – Pondicherry.

READ MORE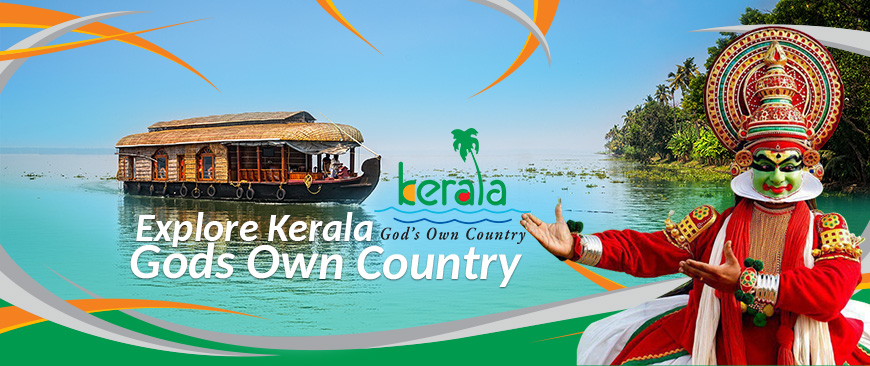 With the advent of the holiday season, people look out for a tourist destination to relax and unwind, to get rid of their hectic daily life for a few days. If you are looking forward to December holidays, plan a multi activity vacation to South India to have electrifying experience full of excitement and relaxation.
Imagine cycling over the Western Ghats fringed with the towering coconut trees or along the beautiful beaches and the beautiful coastal line, also picture cycling beside winding rivers and having the wind in the hair; it all seem picturesque and exciting isn't it!
The experience of exploring new corners of India on cycle cannot be replaced in any way.

READ MORE