Archive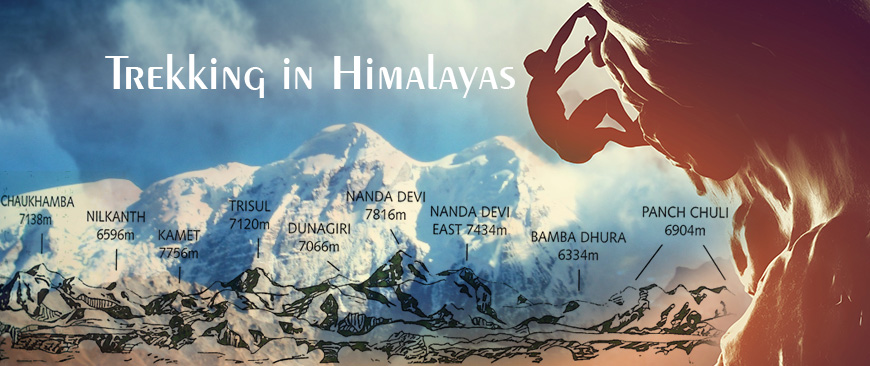 Trekking is a popular adventure activity among the tourists. Trips to the mountains in India signify not only the natural beauty, but a source of spiritual guidance as well. The height and beauty of Indian Himalayas provide enthralling opportunities for trekking. Trekking through different regions of the country gives an opportunity to the adventurers to gain a deep insight into the immaculate beauty of the regions and the bewitching flora and fauna as well. The mighty range of Himalayas present in India provides one of the amazing trekking experiences to visitors. Here is the list most stunning and awe – inspiring treks in India:
Brighu Lake Trek:
A blazing blue Brighu Lake sits snug between two high-altitude ridges towards the east of Rohtang Pass. One of the many glacial lakes in Kullu Valley, this lake makes for a perfect weekend trek and is well- suited for families. The remarkable thing about this trek is that one can reach an impressive altitude of 14,000 feet and experience snow over just second day of trekking!
To add to that, the camping grounds at Rola Kholi and Pandu Ropa offer dream-like views towake up to.

READ MORE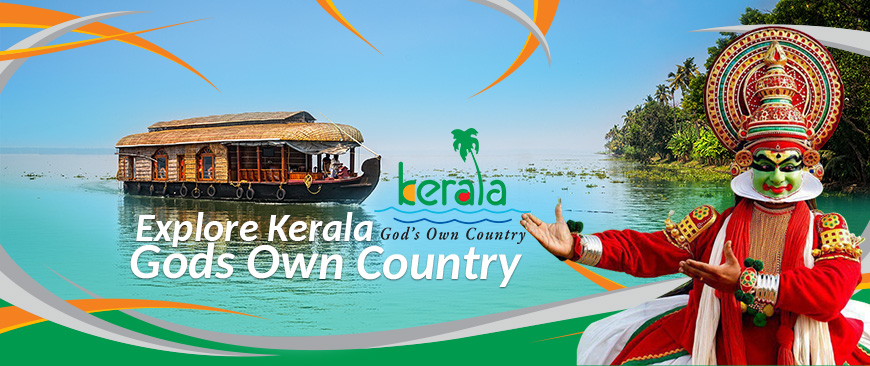 With the advent of the holiday season, people look out for a tourist destination to relax and unwind, to get rid of their hectic daily life for a few days. If you are looking forward to December holidays, plan a multi activity vacation to South India to have electrifying experience full of excitement and relaxation.
Imagine cycling over the Western Ghats fringed with the towering coconut trees or along the beautiful beaches and the beautiful coastal line, also picture cycling beside winding rivers and having the wind in the hair; it all seem picturesque and exciting isn't it!
The experience of exploring new corners of India on cycle cannot be replaced in any way.

READ MORE