Archive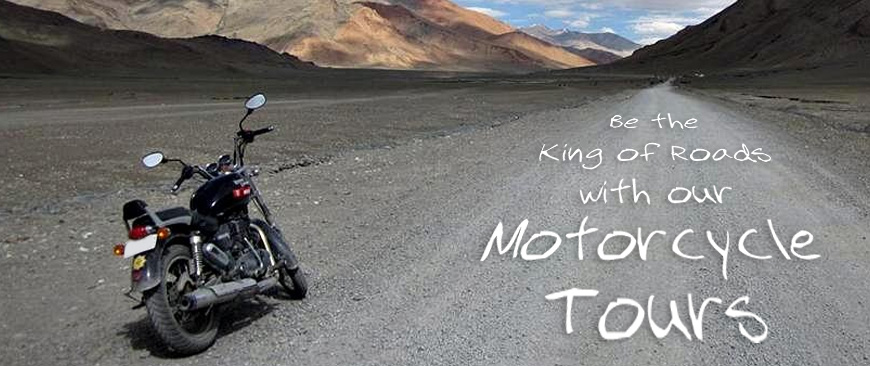 There's nothing like the feeling of loading up and heading out on a big motorcycle trip.
And there's nothing like the security of knowing you're prepared for life on the road.
A lot of people today are adventurous to explore India on a long motorcycle trip and we would want to help such people, We are putting together this post of recommended places and how active adventure will help you plan your long motorcycle trip in India.
Let us have a look at one of our motorcycle ride through rural India :
A ride through rural India for 5 days
This package covers Mamallapuram – Kancheepuram – Thiruvannamalai – Pondicherry.

READ MORE