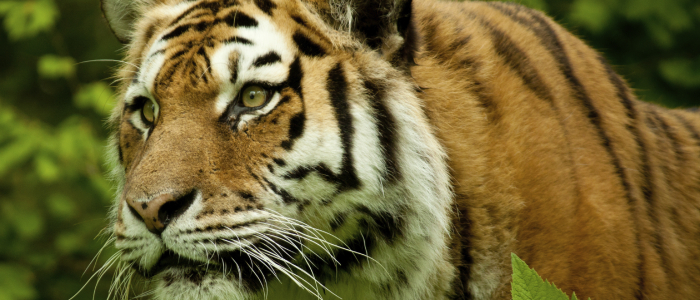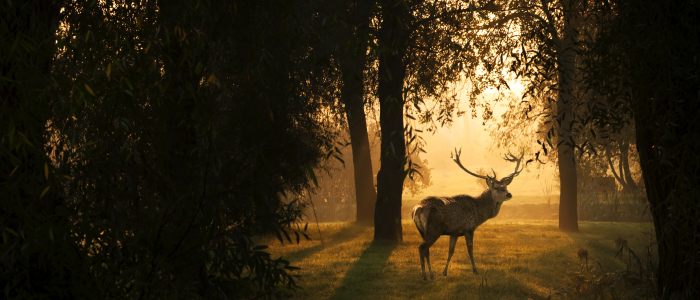 TIGER TRIAL OF SOUTH 9N/10D
Tour Itinerary
Starting Point of the tour
COCHIN
Nearest Airport
COCHIN
Ending Point of the tour
BANGALORE
Nearest Airport
BANGALORE
Day 1: ARRIVE IN COCHIN
Arrive at Cochin and transfer to your hotel. Afternoon explore the historical town of Kochi .European influences are instantly apparent in this charming town picturesquely located on a number of islands squeezed between the Arabian Sea and the Kerala backwaters. The maritime history of Cochin is reflected in its blend of Dutch, Portuguese and British architecture.
Overnight at Cochin
Day 2: COCHIN TO PERIYAR
Drive to Periyar that is located in the Idukki district. The very sound of the name conjures up images of elephants, unending chains of hills and spice scented plantations. En route drive to Alleppey for a day cruise in a private houseboat and cruise the Backwaters, a splendid area full of canals, lakes and coves.
Overnight at Periyar
Day 3: PERIYAR
Spend the day trekking along trails amidst the thick forest cover. The programme is unique in being conducted by Periyar Tiger Reserve Forest Department and a team of rehabilitated poachers and tree cutters of the park hardy and dependable individuals with an intimate knowledge of the forest terrain.
Overnight at Periyar
Day 4: PERIYAR TO THATTEKKAD
Drive to Thattekkad and stay at the spectacular eco-lodge on the banks of the river Periyar. Thattekkad is located perfectly blend into the forest, so you can enjoy your own private jungle and the spectacular view of the river Periyar.
Overnight at Thattekkad
Day 5: THATTEKKAD TO WAYANAD
Rise early to visit Thattekkad Bird Sanctuary is one of the richest bird habitat in peninsular India One should see the rare Mottled Wood Owl, Spot-bellied Eagle Owl, Malayan Night Heron, Sri Lanka Frogmouth, Rusty-tailed Flycatcher, Grey-headed Bulbul and the Nilgiri Wood Pigeon. Return to hotel for Breakfast and continue your journey to Wayanad, which is full of plantations, forests and wildlife.
Overnight at Wayanad
Day 6: WAYANAD TO BANDIPUR
Wildlife spotting is best carried out in the early morning when the animals are at their most active. Rise early for a jeep safari, our keen-eyed driver will help you locate elephants, jackals, mongoose and porcupines and the many birds of prey who fly overhead . Bandipur supports a good population of endangered and vulnerable species like Indian elephants, gaurs, tigers, sloth bears, muggers, Indian rock pythons, four-horned antelopes and dholes.
Overnight at Bandipur
Day 7: BANDIPUR
In the morning, we enjoy our jeep safari to explore the Bandipur National Park which was once a private hunting reserve for the Maharaja of the Kingdom of Mysore. Post lunch visit an spectacular wild life sanctuary called Mudumalai Tiger Reserve to spot more animals.
Overnight at Bandipur
Day 8: BANDIPUR TO KABINI
Depart to Kabini, which is known for its natural beauty as well as its abundance of wildlife. It adjoins the Nagarhole National Park, which is part of the Project Tiger initiative, and has one of the healthiest tiger-predator ratios among wildlife parks in India. We'll head out for our Evening Jeep safari.
Overnight at Kabini
Day 9: KABINI – BANGALORE AIRPORT
This morning we go on a boat ride to catch the actions from the best angle. The Kabini backwater in the early hours is enchantingly beautiful and peaceful. Return to hotel for your breakfast . Afternoon we depart to Bangalore airport to connect your onward flight.
Day 10: Departure Transfer
Tour Service Ends.
TOUR ENDS
Booking is subject to availability.