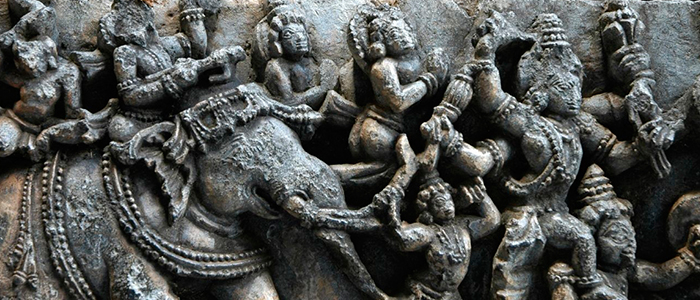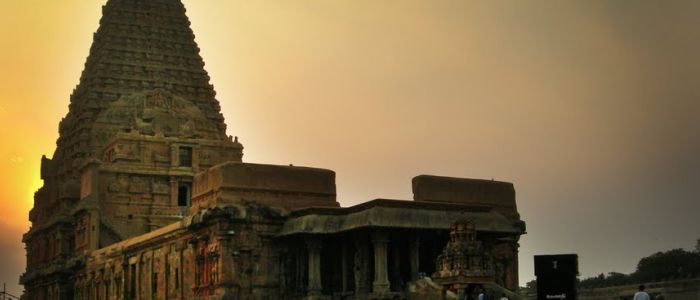 ART & ARCHAEOLOGY 16N/17D
Tour Itinerary
Starting Point of the tour
MUMBAI
Nearest Airport
MUMBAI
Ending Point of the tour
MAMALLAPURAM
Nearest Airport
CHENNAI
Day 1: ARRIVAL MUMBAI
Welcome to Mumbai . Meet and Greet followed by transfer to Hotel . Evening we will gather for our opening lecture.
Day 2: MUMBAI
Touring begins with visits to Mumbai's major monuments including elephanta caves and the Prince of Wales Museum
Day 3: MUMBAI – AURANGABAD
Morning Flight to Aurangabad . Visit cave temples of Ellora, carved out of a solid mass of rock by Buddhist, Hindu and Jain monks between the 5th and 13th centuries.
Day 4: AURANGABAD (AJANTACAVES)
Visit Ajanta Caves, which are set in a crescent hillside over a lush ravine. Theravada Buddhists carved these caves, perhaps as early as the 2nd century BCE, and Mahayana Buddhists continued construction until the 7th century CE. Overnight in Aurangabad
Day 5: AURANGAD – SOLAPUR
Drive to Solapur we visit one the main attractions here is the historical Siddheshwar Temple situated in the midst of a lake.
Day 6: SOLAPUR – BADAMI
Dive on to Badami, located in a beautiful canyon. visit Badami's glorious rock-cut Chalukyan cave temples.
Day 7: BADAMI – HAMPI
Touring this morning includes two of the Aihole Hindu temples and the archaeologically important 7th- and 8th-century temples of Pattadakal*. The 6th-3rd century BCE dolmen and menhir scattered among the temples are evidence of the long habitation of this area and drive to Hampi .
Day 8: HAMPI
The fascinating ruins of the 15th-century city of Vijayanagar, near the village of Hampi, are set in an extraordinary landscape of giant granite
Day 9: HAMPI – HASSAN
Drive to Hassan to visit the Medieval Hoysala kings who built the exquisitely carved temples in the 12th and 13th centuries.
Day 10: HASSAN
You will be to the sites around Hassan, including the 13th-century Keshava temple at Belur and at Halebid, the Hoysalesvara temple, with its lovely carved friezes depicting the Ramayana. The sculptural decorations of these temples are among the finest in India.
Day 11: HASSAN – MYSORE
Drive to Mysore enroute visit Shravanabelagola - this is one of the most important Jain pilgrim centres. Here is the 17 meters high monolith statue of Lord Bahubali built in 981 AD .
Day 12: MYSORE – MADURAI (Over night Train)
Sightseeing covers visit to Maharaja's Palace, Museum, Giant Nandi Bull, Chamundi Hills and Devaraja Market - one of India's most colorful fruit and vegetable market and Evening board overnight train to Madurai
Day 13: MADURAI
Arrival Madurai, center of Tamil culture and the abode of the goddess Meenakshi. A high point of our tour will be our two visits to the great Meenakshi Temple, its gopurams carved with gods, goddesses and mythical figures, all restored to their original polychrome colors
Day 14: MADURAI – TANJORE
You will visit the fine collection of Chola bronzes at the Raja Museum and the famous Brihadeshwara Temple*, built by the Chola ruler Raja Raja (985-1014)
Day 15: TANJORE – MAMALLAPURAM
Drive to Mamallapuram where we will spend the day visiting its famous rock-cut shrines and shore temples. These temples are the earliest examples of monumental architecture in Tamil Nadu and are adorned with wonderful examples of Pallava art.
Day 16: MAMALLAPURAM
Spend your day at leisure.
Day 17: CHENNAI AIRPORT
Depart to Chennai airport to connect onward flight.
TOUR ENDS
Booking is subject to availability.