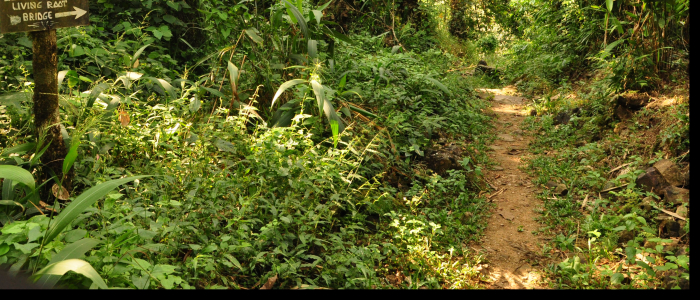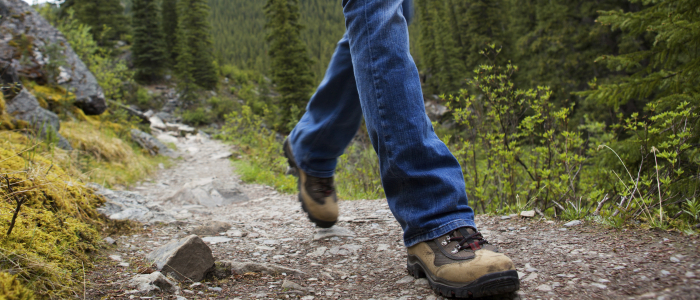 RAINFOREST TREK 9N/10D
Tour Itinerary
Starting Point of the tour
Dibrugarh
Nearest Airport
Dibrugarh
Ending Point of the tour
Deban
Nearest Airport
Dibrugarh
Day 1: Arrive at Dibrugarh
Arrive at Dibrugarh Airport. Check-in to clean and comfortable hotel. Afternoon can be spent taking leisurely strolls near the scenic riverbank. Free to explore the market area of the town in the evening.
Day 2: Dibrugarh to Deban
After breakfast, leave for Namdapha National Park (6 hours). En route cross numerous tea plantations and the fertile countryside of Assam. Overnight will be at a basic guesthouse at Deban
Day 3: Hornbill Camp
After breakfast, leave for a trek up to Hornbill Camp (3 hours), the best place to witness the majestic Hornbills. The campsite is located right in the middle of the rainforest, giving you plenty of opportunity to be surrounded by an astounding biodiversity of all kinds of birds, insects, animals, plants, trees, fungi, etc. Set up camp and relax till lunch. Afternoon - spend time bird watching in the surrounding wilderness.
Day 4: Hornbill Camp
Spend the day exploring the forests around Hornbill Camp, escorted by a local guide. Observe the absolutely breathtaking biodiversity of the rainforest. Go for short hikes along different trails around the forest, escorted by a guide without whom you'd be lost. Bonfire in the evening. Listen to thrilling stories from the porters and guides about life in the wild.
Day 5: Firmbase
Leave for a 4-hour trek to Firmbase, one of India's most scenic campsites. En route visit Bulbulia to see hot water sulfur springs. The path to Firmbase will cross evergreen, primary, bamboo and secondary forest, and is great for bird watching. One is usually bound to spot the Snowy-Throated Babbler on this stretch. Rest of the day will be free for bird watching around Firmbase or to stroll at leisure.
Day 6: Lisu Village
Trek from Firmbase (2 hours) to nearby Lisu Village where the Lisu Tribe lives a remarkable sustainable life. Spend the rest of the day at the village to learn about their culture. Visit their farms, their houses and interact with the kind hearted tribals.
Day 7: 25th mile camp
After breakfast, trek to 25th mile camp (4-5 hours). The trek will cross numerous sustainable bamboo bridges, core rainforest area and will be alongside the No-Dihing River. The area is good for spotting some rare wildlife. Set up camp, and spend the rest of the day exploring the forests around.
Day 8: Deban
After breakfast, trek to Deban (4 hours) crossing various sustainable bridges and deep rainforest terrain. Rest of the day is free for exploring the forests around and using modern facilities of the guesthouse to relax.
Day 9: Deban to Dibrugarh
Explore the forests at Deban, famous for spotting some wildlife. Visit nearby villages of the Lama and Chama tribes who live simple and healthyy lives. By afternoon, leave for Dibrugarh (7 hours).
Day 10: Departure Trasnfer
Drive to Dibrugarh Airport (4 hours) for a flight back.
TOUR ENDS
Booking is subject to availability.