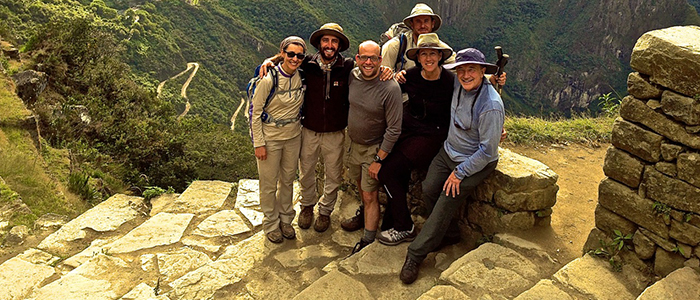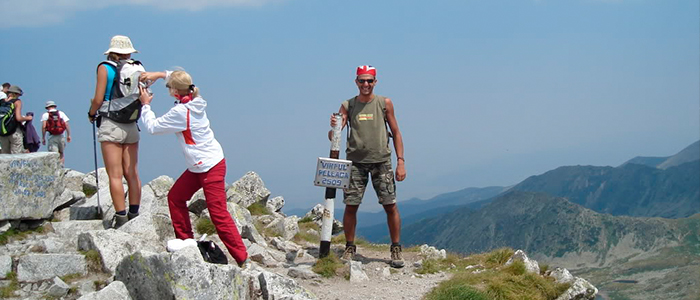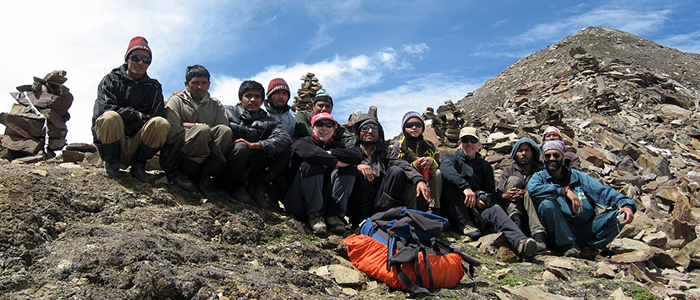 BAILEY TRAIL 12N/13D
Tour Itinerary
Starting Point of the tour
Guwhati
Nearest Airport
Guwhati
Ending Point of the tour
Guwhati
Nearest Airport
Guwhati
Day 1: Guwhati to Dirang-Dzong
Drive up to Dirang-Dzong while feasting your eyes on breath taking views of the beautiful valleys. En route visit the Tipi research to see some endangered species of wild orchids.
Day 2: Dirang-Dzong
Start the day early with a trip to an ancient Buddhist monastery after which you scale the heights through steep forestlands to reach the beautiful Chander village. (4 hours trek)
Day 3: Dirang-Dzong to Thingri
Let your body catch up with the speed of your mind that keeps racing to reach the summit and treat yourself to the spectacular views of the snow-covered peaks and camp overnight at Thingri. (5 hours trek)
Day 4: Thingri
It is the day to put your fitness levels to test with a 6-hour trek to the camping site just below Changla with the perfect camping settings inside tents. The alluring beauty of the coniferous forests that would surround you and the views of the rise and fall of the chain of mountains will make sure your arduoustask is anything but arduous. (6 hours trek)
Day 5: Thingri to Changla pass
Today's trek is a mixed bag of adventure. You'll see everything from snow-capped mountaintops to Rhododendrons and Junipers, from glacial streams to alpine pastures, crossing the Changla Pass. At the ends of the eventful day settle down in your camp along a stream. (4 hours trek)
Day 6: Changla pass to Sela Pass
Today we trek to Sela Pass, the highest point of this trek. Not only do you get to enjoy great views, you also visit an alpine lake next to the pass. (2 hours trek)
Day 7: Tawang-churiver
Wake up to the glistening sights of the river. Trek along the river valley crossing yak huts before you reach
Day 8: Tawang-churiver to Thimbu village
Another day of trek along the river followed by a steep ascent to the Thimbu village. (4 hours trek)
Day 9: Tawang-churiver to Tawang
Be suspended above the gushing rivers as you cross them several times over log and suspension bridges as you trek the day through forests before you reach the highway and head out Tawang. (6 hours trek)
Day 10: Tawang
The charming town of Tawang is a popular tourist destination famous for the Tawang Monastery, the second oldest in Tibetian Buddhism and a center for enlightened studies. Explore the town at your own pace and by sun down get ready to raid the market area.
Day 11: Tawang to Guwahati
After days of pushing your body to keep going onward, it is time to stretch and relax in the comfort of a hotel.
Day 12: Tawang to Guwahati
Drive to Guwahati, the largest city of Assam and one of the fastest growing cities of India.
Day 13: Departure Transfer
Tour Service End.
TOUR ENDS
Booking is subject to availability.