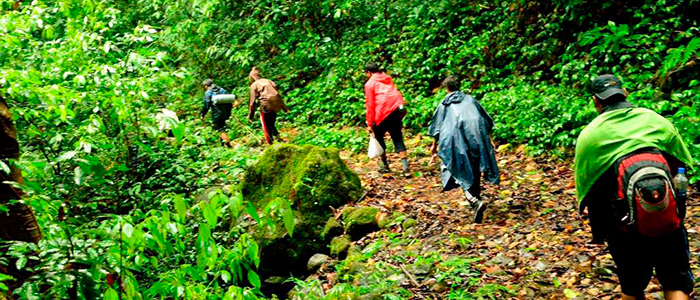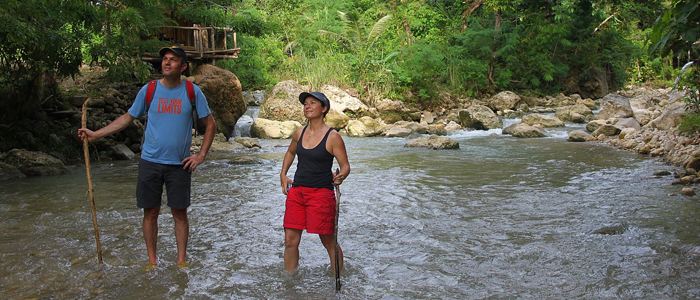 UNCHARTED KARNATAKA 4N/5D
Tour Itinerary
Starting Point of the tour
Chikmangalore
Nearest Airport
Bangalore
Ending Point of the tour
Kemmangundi
Nearest Airport
Bangalore
Day 1: Arrive at Chikmagalore and transfer to Muthodi
Drive to Muthodi from Chikmagalore.Our agenda for the day is a jungle walk in the nature amidst forests covering lofty mountains and home to a variety of birds.
Overstay at Muthodi base camp.
Day 2: MUTHODI - MULLAYANAGIRI
We start early in the morning and trek through trails covered with towering trees and thick undergrowth until we reachMullayangiri in the evening, taking brief stops inbetweenfor lunch and refreshments
Overnight at Mullayangiri campsite
Day 3: MULLAYANGIRI TO BABABUDANGIRI
Mullayanagiri is the highest peak of Karnataka state located in Bababudangiri range of Chikmagalore. Trekking at this place is not just enjoyable but memorable as well with chill winds speeding past you. We will head to the Manikyadhara waterfalls that flows all through the year retaining its icy chillness amidst herbs used for treating a number of ailments.
Overnight at Bababudangiri campsite
Day 4: BABABUDANGIRI TO KEMMANGUNDI
After morning breakfast we will move towards Galikere first. GALIKERE is a beautiful lake located on top of a peak near Baba Budangiri at a height of 6000ft. The name Galikere means "Windy Pond" because of the high winds at the lake. The mornings are beautiful with cloud-covered hilltops and mist swirling around the trees.. We will have our lunch here and move towards Kallathigiri falls.
Overnight at Kemmangundi campsite
Day 5: KEMMANGUNDI
Kemmenagundi, situated at about 1434 meters above sea level, is tucked amidst the Bababudangiri.The pleasant hill station is known for its beautiful and serene landscapes.
We start early and appreciate the beauty of this place some more and begin our trek back to Kemmangundi
TOUR ENDS
Booking is subject to availability.