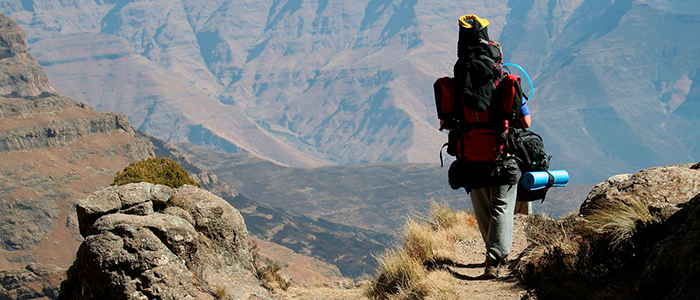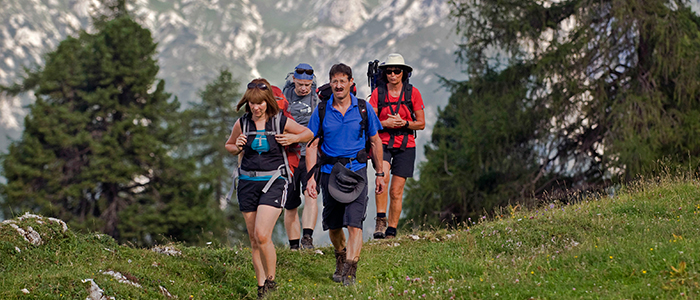 CHANDERKHANI PASS TREK 4N/5D
Tour Itinerary
Starting Point of the tour
Manali
Nearest Airport
Chandigarh
Ending Point of the tour
Malana
Nearest Airport
Chandigarh
Day 1: NAGGAR - RUMSU - STELLING
We begin the day with a short walk to the Naggar Castle, a very interesting castle built in stone and wood, in the combined style of the Himalayan and European architecture with incredible art pieces on display, and the Roerich Art Gallery, a tribute to the Russian painter that sits amidst well-manicured gardens. After that we start trekking a short but steep trail, with the impressive views of the Kullu Valley keeping you company. Camp in an idyllic forest clearing at 2300 metres.
Day 2: STELLING - CHAKLANI
A fairly easier trek than what you might expect, we trek uphill. We cross the alpine forest cover after which the landform turns into flat meadows. Our campsite amidst the meadows, under the Chanderkhani Pass offers apeacefulsetting surrounded by the towering peaks. Difficulty: Easier than you expect for the accent. 3.5 hours trekking. Watch as the forests change character as we gain height. Camp above the trees at 3300 metres surrounded by mountain peaks with views of the pass above.
Day 3: CHAKLANI - CHANDERKHANI PASS - NAGRUNI
Difficulty: Today we scale up the Chanderkhani Pass, and revel in the breathtaking views of the valley right upto the peaks of Lahual and Spiti, At the end of the day we camp at a shepherd's clearing at Nagruniwhile enjoying the views of the Malana Valley. Gentle traverse. 5.5 hours trekking. Climb to our highest point, Chanderkhani Pass (3660 metres) where it is possible to see all the way to the mountains of Spiti and Lahual. Camp in a shepherd's clearing at 3350 metres with views down the Malana Valley.
Day 4: NAGRUNI - DADRU - MALANA NALA - MALANA
Today you may choose how long or short you want the trek to be. We climb up the valley and head to Malana, while walking past small villages, waterfalls and farmlands following the course of the river. The village of Malana, by itself, is quite interesting with its own social set up preserved over thousands of years and its own form of democracy.
Day 5: MALANA - EVEREST DAM
We will be trekking downhill until we reach the river. We take a short walk along the river until we reach the dam. We hop onto our jeep and head back. If you choose to, you could enjoy a dip in the hot water springs of Manikaran. Difficulty: Short but a lot of decent. 3 hours trekking. A short walk down to the river and following it down to the hydroelectric dam where a jeep will meet you. Remember to bring a towel so you can appreciate the hot springs of Manikaran.
NOTE: An extra day could be spent visiting the Malana Glacier.
TOUR ENDS
Booking is subject to availability.