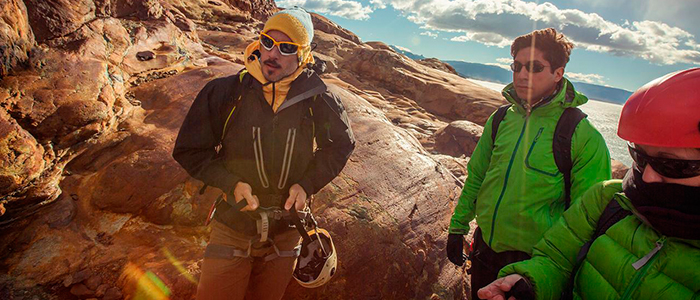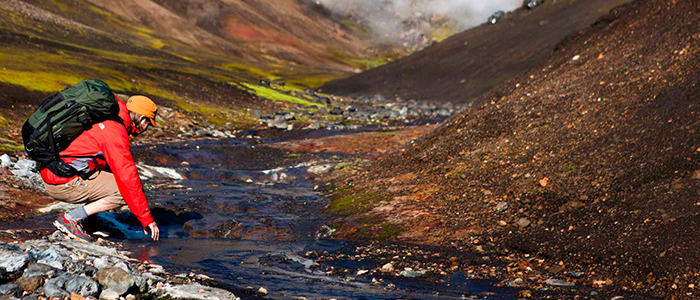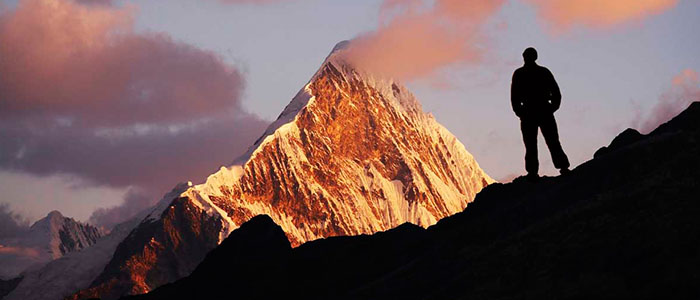 BRIGHU LAKE TREK 2N/3D
Tour Itinerary
Starting Point of the tour
Manalil
Nearest Airport
Chandigarh
Ending Point of the tour
Moridugh
Nearest Airport
Chandigarh
Day 1: MANALI-MORIDUGH (4 HOURS TREKKING)
In the morning, we travel to Vashist (2050m), a quiet village known for its hot springs that is seated on the slopes above the Beas River. We begin the trek from there and scale up the mountainous uphill trail. After the strenuous trail we get to stretch our legs at the camp at Moridughwe will collect you and take you to Vashist (2050m). In the evening, we will camp overnight at Moridugh.
Day 2: BRIGHU LAKE (8-9 HOURS TREKKING)
After breakfast, we set off to the breathtaking Brighu Lake (4081m) with three hours of ascent and 3 hours of trekking along a ridge. Standing by the lake you can get some stunning views of the we start the trek to Brighu Lake (4071m). This is a gradual uphill for three hours to reach the summit and then follows another three hours along the ridge to reach the lake. After lunch and a break at the top we then head back to spend the night at camp once more.
Day 3: MORIDUGH-MANALI (4 HOURS TREKKING)
After breakfast we begin our trek back to Vashist. This time we get to walk past forestlands and wild waterfalls. Take a dip in the natural hot water springs if you choose to, before you hop on to the jeeps and return to Manali.Having had breakfast, we will start the journey back through forestland and past waterfalls as we gradually descend back into the orchard gardens of Vashist. Here you are welcome to relax in the hot sulphur springs until our jeeps collect you to return you to Manali.
TOUR ENDS
Booking is subject to availability.