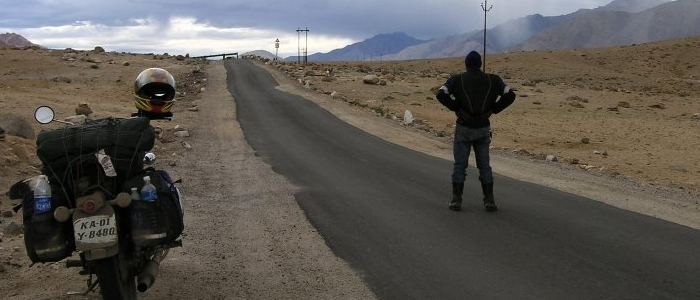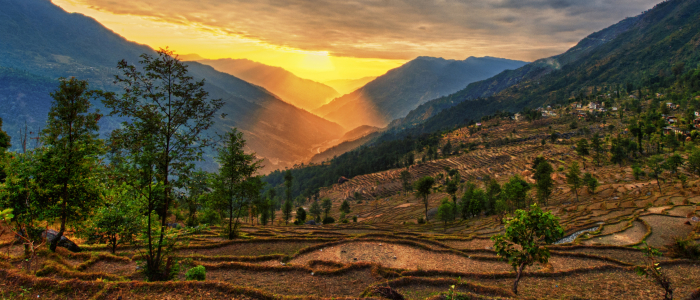 KATHMANDU RIDE 8N/9D
Tour Itinerary
Starting Point of the tour
Kathmandu
Nearest Airport
Kathmandu
Ending Point of the tour
Kathmandu
Nearest Airport
Kathmandu
Day 1: ARRIVAL IN KATHMANDU
Arrive at Kathmandu and transfer to your hotel. Once you settle in, you will be briefed about the tour.
Day 2: KATHMANDU
Rideto Swayambhunath that is seated atop a hill amidst picturesque settings. Later ride to the divine shrine of Pashupathinath, the Kathmandu Durbar Square and the Boudhhanathstupa.
Day 3: KATHMANDU TO POKHARA
Ride through quaint little villages and breathtaking mountains views to Pokhara.
Day 4: POKHARATOTANSEN
The town of Pokhara rises early to catch a glimpse of the glorious sunrise that turns the mountain peaks to the colour of glistening gold. Later visit the Fewa Lake and Devi's waterfall before you ride to Tanzen.
Day 5: TANZEN TO LUMBINI
Ride to the birthplace of Buddha and visit the well-manicuredLumbini Garden, the famous Pushkarni Pond, the Mayadevi temple and Ramagram.
Day 6: LUMBINI TO CHITWAN NATIONAL PARK
Ride to Chitwan and explore the jungle from atop elephants to catch a glimpse of the one-horned rhinoceros, the majestic Royal Bengal Tiger and many more of their jungle friends.
Day 7: CHITWAN NATIONAL PARK
Opt for the canoe ride inside the National Park and later visit the nearby Tharu villages and interact with the locals who spend everyday of their lives amidst these wonderful surroundings.
Day 8: TRANSFER TO KATHMANDU
Ride to Kathmandu while feasting your eyes on the gorgeous hills and the breathtaking views of the Trishuli River.
Day 9: DEPARTURE TRANSFER
Tour Service Ends.
TOUR ENDS
Booking is subject to availability.