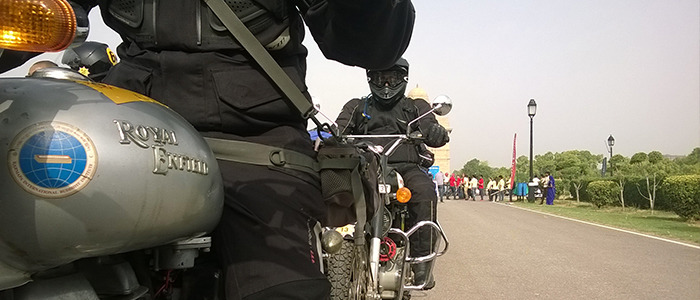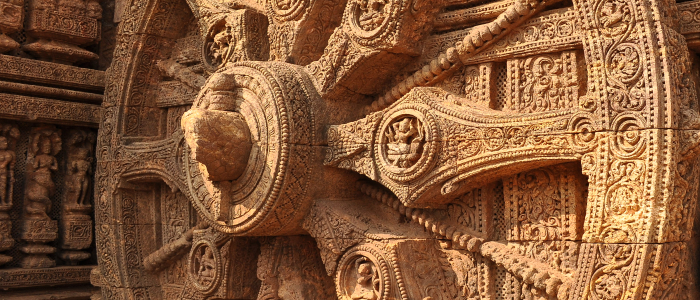 GOLDEN TRIANGLE OF ODISHA 2N/3D
Tour Itinerary
Starting Point of the tour
Bhubaneswar
Nearest Airport
Bhubaneswar
Ending Point of the tour
Bhubaneswar
Nearest Airport
Bhubaneswar
Day 1: ARRIVAL AT BHUBANESWAR
Arrive at Bhubaneswar and transfer to the hotel. Ride to the tribal museum; visit the splendid Khandagiri and Udaigiri Jain caves and Rajarani temple.
Overnight at Bhubaneswar.
Day 2: BHUBANESWAR - KONARK – PURI
Ride to Puri and enroute visit the historical Dhauli, Pipli and the glorious Konark Sun Temple
Overnight at Puri.
Day 3: PURI - RAGHURAJPUR - BHUBANESWAR & DEPARTURE
Ride back to Bhubaneswar after visiting the Raghurajpur Artisan village on the way.
TOUR ENDS
Booking is subject to availability.