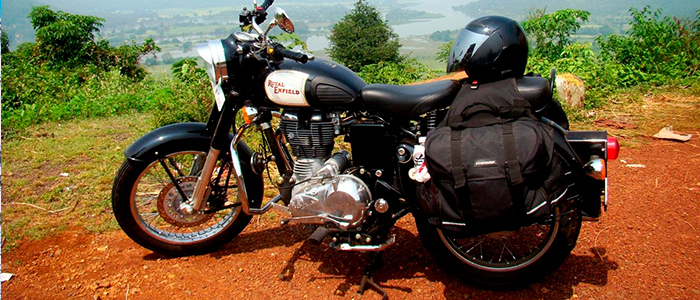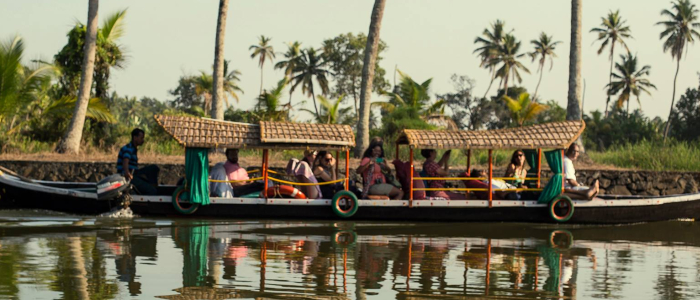 KERALA SPECIAL 4N/5D
Tour Itinerary
Starting Point of the tour
Cochin
Nearest Airport
Cochin
Ending Point of the tour
Kumarakom
Nearest Airport
Cochin
Day 1: ARRIVE IN COCHIN
Arrive Cochin and transfer to hotel. After refreshment you are going to explore the landmarks like Dutch palace, St. Francis church and Jewish synagogue.
Day 2: Cochin to royal
Today we'll ride throughout the busy streets of Cochin (Kochi) and gradually we'll accumulate the height into the hills of royal/, which is remarked for its tea plantation.
Day 3: Royal to Periyar
Drive to 'Top Station', which is one of the best that we have ever ridden in India. Then ride to Periyar wild life sanctuary. Free to explore the jungle by trekking or boating.
Day 4: Periyar to Kumarakom
Drive to Alleppey, all the way through tea gardens and rubber plantations. After a short cruise in the backwater then you are driving to the lake resort in Kumarakom.
Day 5: Kumarakom to Cochin Airport
Departure transfer to Cochin Airport
TOUR ENDS
Booking is subject to availability.