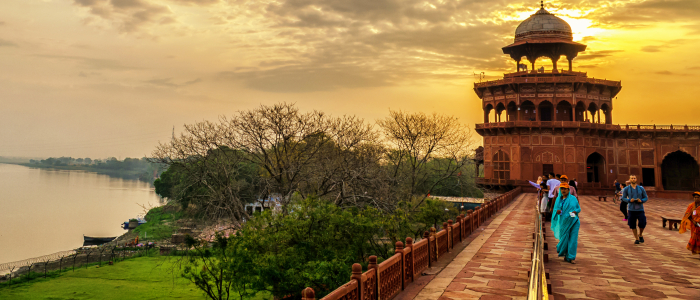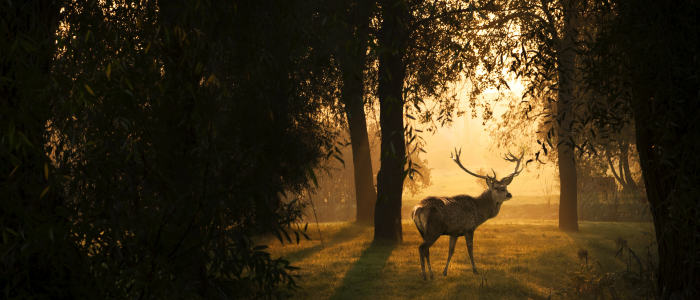 WILD AND WONDERS OF INDIA 8N/9D
Tour Itinerary
Starting Point of the tour
Agra
Nearest Airport
Agra
Ending Point of the tour
Jaipur
Nearest Airport
Delhi / Agra
Day 1: Arrive Agra
Check-in on arrival and proceed for a day tour of Agra to explore TajMahal and Agra fort.
Day 2: Agra to Bharathpur
Ride to Bharathpur to exploreKeoladeo Ghana National Park. It is known to be one of the finest water-bird sanctuaries in the world.
Day 3: Bharathpur to Karauli
Cycle to Karauli, which is famous for its geographical specialties and natural beauty,covered by the Vindhyanchal and Aravalli mountains.
Day 4: Karauli to Ranthambore
Cycle to Ranthambore national parka former hunting ground of the Maharajahs of Mysore.
Day 5: Ranthambore
Jeep safari at Ranthambore.
Day 6: Ranthambore to Tonk
Cycle to Tonk to explore the architecture from the times of the British, Rajputs and Muslims.
Day 7: Tonk to Jaipur
Ride to Jaipur, passing through typical village scenesand enjoy the day to day life of rural India
Day 8: Jaipur
Day to discover the architectural marvels of Jaipur.
Day 9: Departure transfer
Tour Service End
TOUR ENDS
Booking is subject to availability.