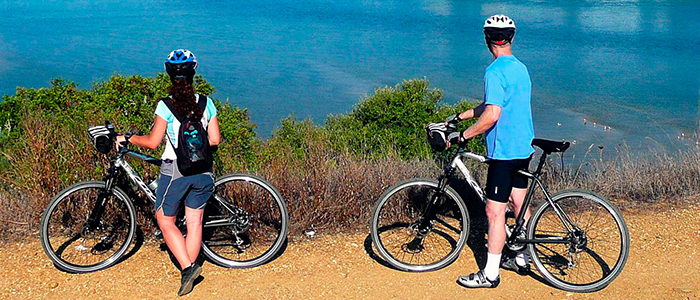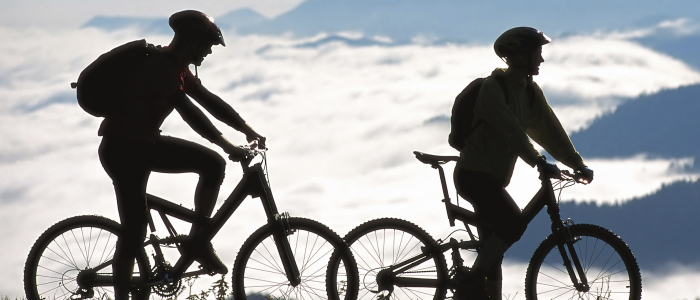 GOA TO BOMBAY 5N/6D
Tour Itinerary
Starting Point of the tour
Goa
Nearest Airport
Goa
Ending Point of the tour
Bombay
Nearest Airport
Bombay
Day 1: Goa to Malvan (90 kms)
Start from Goa and ride to the compact coastal town of Malvan that showcases some beautiful beaches and interesting sightseeing spots such as the Mobar Point and the Sindhudurg Fort.
Day 2: Malvan to Rathnagiri (80 kms)
We head to Ratnagiri, a port city offering a unique landscape owing to the heavy rains that have eroded the surface.
Day 3: Rathnagirito Hedavi beach (60 kms)
Ride to the unexplored beach of Hedavi. Look around and visit the Suvarnadurg Fort and the Durga Devi Temple. Check out the Burundi Beach and the Harnai Beach as well.
Day 4: Hedavi beach to Kashid (60 kms)
Travel to the beach town called Kashid and ride along paddy fields and hillocks. The Phansad Wildlife Sanctuary and Jewish synagogue are the main attractions of this area.
Day 5: Hedavi beach to Bombay (40 kms)
Head to Mumbai
Day 6: Departure transfer
TOUR ENDS
TOUR ENDS
Booking is subject to availability.