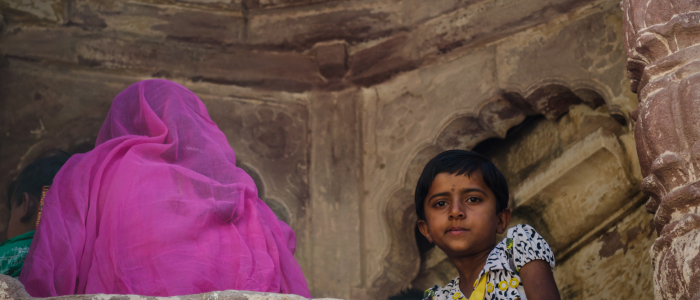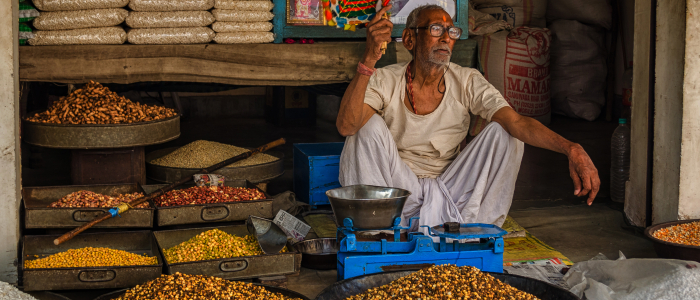 RAJASTHAN 6N/7D
Tour Itinerary
Starting Point of the tour
Jaipur
Nearest Airport
Delhi
Ending Point of the tour
Jodhpur
Nearest Airport
Delhi
Day 1: Jaipur
Check-in on arrival and proceed for a day tour of Jaipur to explore its architecture marvels.
Day 2: Jaipur – Sawarda
Ride to Sawarda. Explore the places of interest in Sawarda especially the Fort.
Day 3: Sawarda – Pushkar
Ride to Pushkar that lies on the Shore of Pushkar Lake. This holy town is full of temples and historical landmarks.
Day 4: Pushkar - Chandelao
Cycle to Chandelao. Today's stay and ride will bring you face to face with the sights and sounds of the village life in India.
Day 5: Chandelao
Experience the "real" India with a visit to ChandelaoGarh. Visit thelocal craftsmenat work, watch animals graze, women in colorful native clothes fetch water from the wells and children play on the streets.
Day 6: Chandelao to Jodhpur
Cycle to Jodhpur, the Sun City. It is located at the foothills of a sandstone hillock. Jodhpur's glorious past is witnessed through its magnificent palaces, sturdy old forts and well-craftedmonuments.
Day 7: Departure Transfer
Tour Service End
TOUR ENDS
Booking is subject to availability.