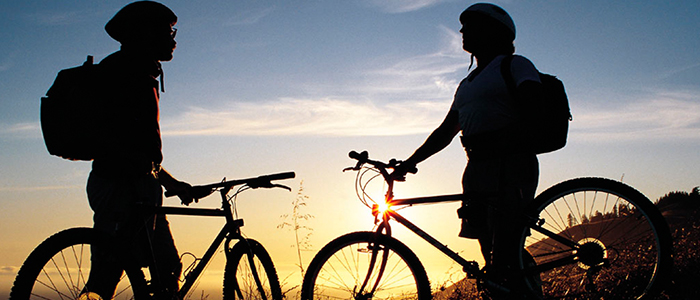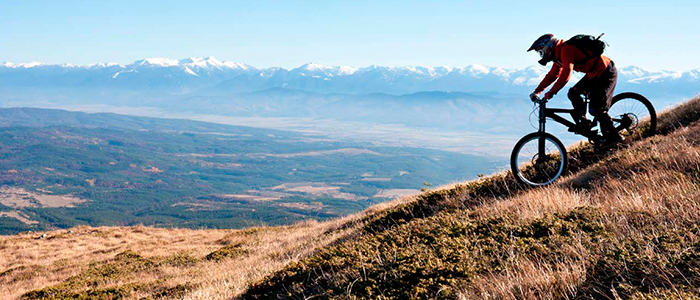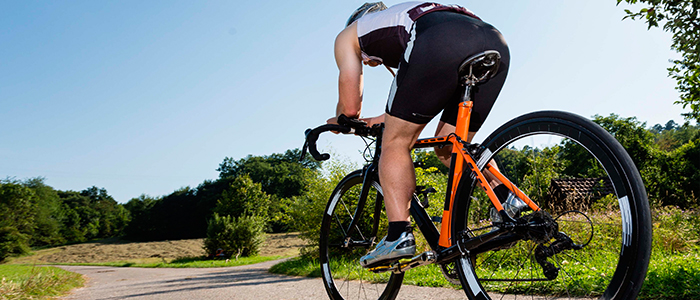 MANALI TO LADAKH 9N/10D
Tour Itinerary
Starting Point of the tour
Manali
Nearest Airport
Chandigarh
Ending Point of the tour
Leh
Nearest Airport
Chandigarh
Day 1: Leh - Marhi
Begin the cycling tour from Leh and proceed towards Marhi, 50-kms. Camp at Marhi.
Day 2: Marhi - Koksar
Continue tour from Marhi to Koksar, 50-kms. Camp at Koksar.
Day 3: Koksar - Jispa
Continue tour from Koksar to Jispa, 40-kms. Camp at Jispa.
Day 4: Jispa - Zingzingbar
Continue riding from Jispa early in the morning to Zingzingbar, 50-kms. Camp at Zingzingbar.
Day 5: Zingzingbar - Sarchu
Early next morning head out from Zingzingbar to Sarchu, 65-kms. Camp at Sarchu.
Day 6: Sarchu - Pang
Start early and leave to Pong, a small hamlet, 60-kms. Camp at Pang.
Day 7: Pang - Debring
Next morning explore the Himalayan landscapeon two wheels from Pang to Debring, 50-kms. Camp at Debring.
Day 8: Debring - Rumtse
Leave Debring early in the morning and proceed towards the Buddhist village of Rumtse, situated 55-kms from Debring and famous for its Gompa. Camp at Rumtse.
Day 9: Rumtse - Leh
The tour concludes atLeh, 68-kms from Rumtse . Overnight stay at the hotel.
Day 10: DEPARTURE TRANSFER
Tour Service End
TOUR ENDS
Booking is subject to availability.