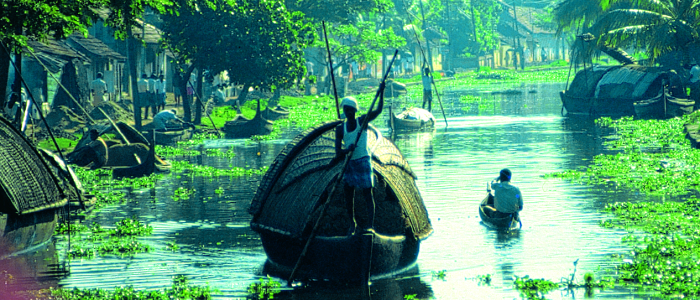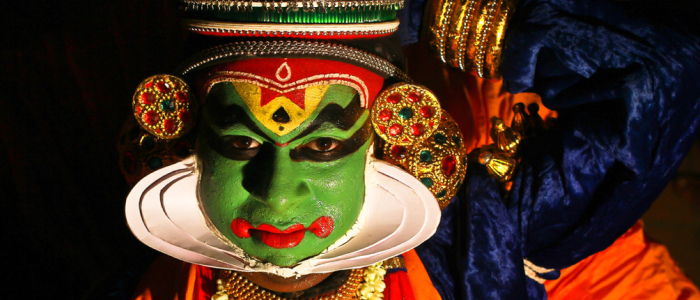 KERALA TOUR 4N/5D
Tour Itinerary
Starting Point of the tour
Cochin
Nearest Airport
Cochin
Ending Point of the tour
Kumarakom
Nearest Airport
Cochin
Day 1: Kochi
Explore the historical town of Kochi. European influences are instantly apparent in this charming town picturesquely located on a number of islands squeezed between the Arabian Sea and the Kerala backwaters. The maritime history of Cochin is reflected in its blend of Dutch, Portuguese and British architecture.
Day 2: Kochi to Marari Beach
We start early and head out to the beautiful Marari Beach. The entire stretch of the ride keeps you busy with its sights and sounds. We stop over at the beach where we will halt for the night
Day 3: Marari Beach to Alleppey
We gear up for the day with a sumptuous breakfast to help us feel fit all through the day. We ride along roads that are stretched out under the towering trees to reach Alleppey, the queen of backwaters. En route you get to see some busy villages that are engrossed in processing coir husk to ropes and mats.In the evening, explore the place, meet the local people and enjoy their warmth or visit the nearly village market.
Day 4: Alleppey to Kumarakom
Today,we head to Kumarakom, a laid back town that is full of towering coconut palms, never ending paddy fields, its serene labyrinth of backwaters and mangroves filled with a variety of birds.
Day 5: Depart.
End Service
TOUR ENDS
Booking is subject to availability.