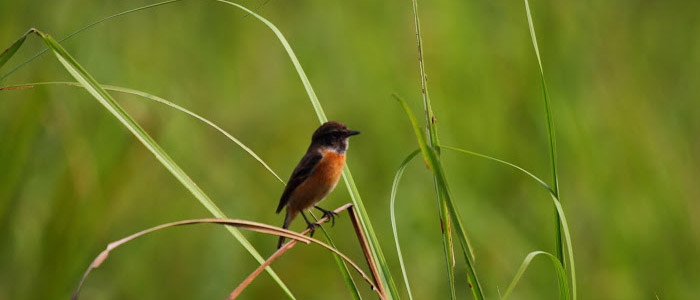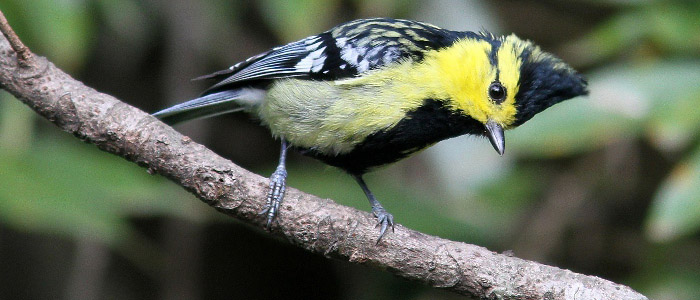 BIRDS OF NORTH EAST 9N/10D
Tour Itinerary
Starting Point of the tour
Dibrugarh
Nearest Airport
Dibrugarh
Ending Point of the tour
Dibrugarh
Nearest Airport
Dibrugarh
Day 1: Dibrugarh
Arrive in Dibrugarh and transfer to the hotel. After refreshment, you will have the opportunity to explore this lovely town and experience local life.
Day 2: Dibrugarh to Namdapha
Drive to Namdapha National Park, a rainforest with extensive biodiversity.
Day 3: Hornbill camp
Trek to Hornbill Camp to witness the majestic Hornbills.
Day 4: Ranijheel Camp site
Trek to Ranijheel Camp site. Chance to spot diverse species of birds.
Day 5: Ranijheel Camp site
Explore Ranijheel and the surrounding areas for sightings of many rare species of birds like Rufous-Headed Parrotbill and White-Hooded Babbler.
Day 6: Firmbase
Trek to Firmbase through verdant bamboo and secondary forest to discover more species of birds like Snowy-Throated Babbler.
Day 7: 25th Mile camp
Trek to 25th mile camp for birding tour.
Day 8: Deban
Trek to Deban for bird watching.
Day 9: Deban to Dibrugarh
After morning bird walk, leave for Dibrugarh.
Day 10: Departure Transfer
Depart from Dibrugarh Airport
TOUR ENDS
Booking is subject to availability.